Nathan Carmichael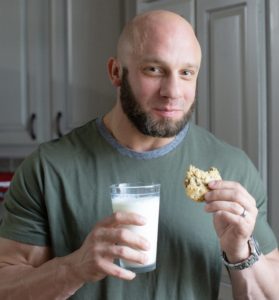 Meet our captain, Nathan Carmichael!  Nathan founded Carmichael's Honey, LLC in the summer of 2013 while working as a salesman in the oilfield. His first ever hand filled honey bottle sits on a shelf as a reminder of his humble beginnings.  From engaging with our vendors, overseeing sales margin, and reaching into new territories, Nathan has a strong role in our company.  Through his vision and faith Carmichael's Honey continues to grow while maintaining a heart for the Louisiana community.
"Thus far the Lord has helped us" (1 Samuel 7:12).
Marcela Carmichael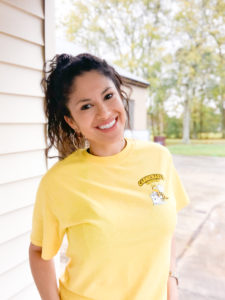 Meet Marcela Carmichael one of our owners! Marcela uses her gifts and talents  to manage many aspects within the company including but not limited to: bookkeeping, imaging, media, branding and design. Thank you Marcela for your tireless work and creativity! You give our business a beautiful assortment of talents and gifts. 
Kylan Leblanc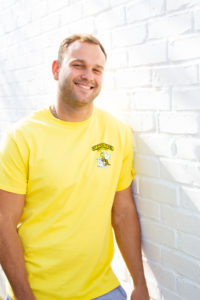 Meet Kylan Leblanc our operations manager!!! From overseeing inventory and logistics, to making sure those sweet little honey bears stay in line, and much more, Kylan drives the business forward with his hard work and dedication.  Thank you Kylan for your leadership.